Receive a free W8 Gym worth 149 When Booking With JTA Travel
Incentive
• Closing Date: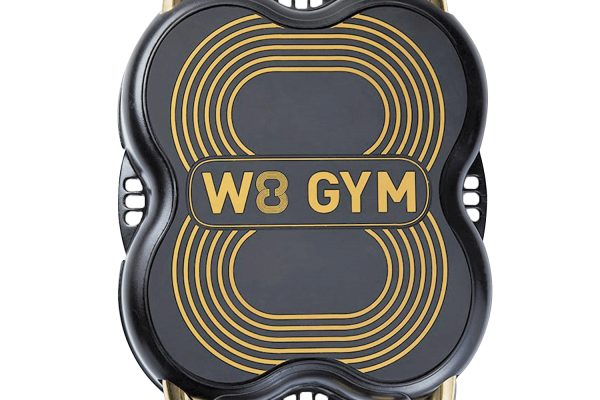 Receive a free W8 Gym worth 149 with every Royal Suite Booking at St James's Club & Villas, Antigua
Book a Royal Suite category room and have a W8 Gym delivered to your agency or home free of charge.
The W8 GYM is the World's most versatile, compact, multi-functional, portable, 'GYM in a Box'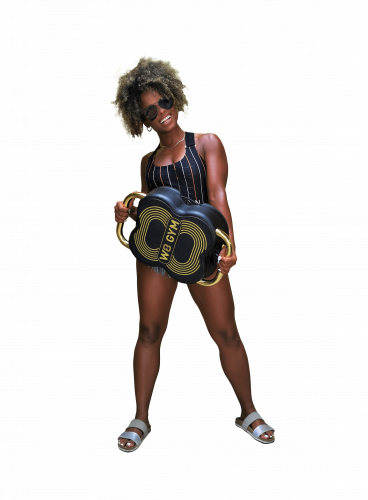 SAVES SPACE: It's compact and everything packs neatly into the unit so it can be easily stored/hidden. A full body workout anywhere there's a 2M x 2M space.
CONVENIENCE: It can be used anywhere, at home, in the office, outdoors, on the road, travelling, at work, you can workout anywhere there's a 2M x 2M space.
SAVES TIME: No commuting, workout whenever you want, in the time you have available, no waiting or fighting for equipment, no full exercise classes, no days of missed exercise due to lack of time (10 mins at home or work is better than nothing).
SAVES MONEY: You own your own gym! No membership fees, no travelling costs, no time wasting. Time is money.
OVER 200 EXERCISES POSSIBLE: The W8 GYM can be used as a Step, Kettlebell, Medicine ball, Barbell, Dumbbell, Assisted Push-ups & Dips, a multitude of Resistance Band exercises, Cardio, Abs, Jumping, Cycling, Boxing, Rowing, Lunges, Squats, Upper Body, Lower Body, Torso, etc.
Log your bookings
Terms and Conditions
This incentive is only valid travel agents or travel agent homeworkers.
Valid only on bookings made between 05 Sept - 15 Dec '19.
Offer only available when booking a package via JTA including return flights.
Bookings must be a minimum of 7 nights in a Royal Suite at St James's Club & Villas, Antigua.
Each booking must be logged on the adjacent form.
One W8 Gym per booking will be awarded.
Offer excludes delivery to Southern and Northern Ireland.
Delivery of W8 Gym will be on or after client departure date.
Incentive subject to changes without notice and is subject to availability.
No cash alternatives.